More than $10,000,000 raised for our affiliate charities!

At CMHA Toronto we promote mental health and support the resilience and recovery of people experiencing mental illness. We do this through education, advocacy and the provision of quality community mental health programs such as housing, employment, case management and help for youth experiencing the first signs of mental illness.
Your donation helps us with this work, so thank you for making a difference in the lives of our clients and helping people with mental health challenges live, work, and belong in our community!
---
---

One in three Canadians is living with diabetes or prediabetes. A world free of the effects of diabetes is our vision. That's why we're working together to improve the quality of life of people living with diabetes. We're sharing knowledge and creating connections for individuals and the health-care professionals who care for them; advocating through public policy; and funding research to improve treatments and find a cure to end diabetes.
---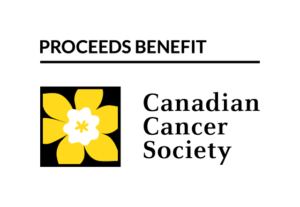 It all starts with you!
Be a hero for the nearly half of Canadians who will be diagnosed with cancer in their lifetime. Join the Canadian Cancer Society (CCS) and Toronto Marathon fundraisers and start fundraising today!
By fundraising for CCS, you'll fund groundbreaking research to better detect, treat and prevent cancer. You will also enable our nationwide support system so all Canadians affected by cancer have access to trusted information and compassionate support at every stage of their journey.
The future of cancer is in your hands. What will you make possible today?
For more information please contact: theresa.fajardo@cancer.ca
---
If you would like to volunteer at the MS Aid Station at the Toronto Marathon please email:    nicholas.doucet@mssociety.ca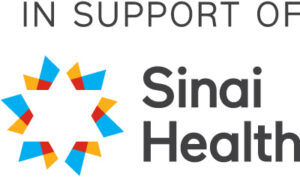 Sinai Health is a specialized health care system and biomedical research institute, discovering and delivering life-changing care. Our globally recognized experts push the boundaries of care for infants, the most complex chronic illnesses and the diseases of aging.
The Lunenfeld-Tanenbaum Research Institute (LTRI) is part of Sinai Health and is our engine of innovation. It is the top-ranked biomedical research institute in Canada. Our scientists are world leaders in the fields of diabetes, cancer and molecular biology. The discoveries happening here are shaping the future of care.
By running in the Toronto Marathon in in support of Sinai Health you are helping fuel ground-breaking research at the LTRI. Join us  and dedicate your race to research!
Become a Champion of Care and start fundraising today. Questions about fundraising for Sinai Health? Reach out to our team at events@sinaihealthfoundation.ca
---
---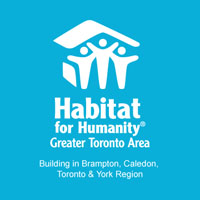 Are you worried about what the rising costs of rent and real estate mean for our future? Then support Habitat for Humanity GTA. We are the leading provider of affordable homeownership in Toronto, Brampton, Oshawa and beyond. The funds you raise go directly towards building Habitat Homes in your community. We help real, local families to know strength, stability and self-reliance by providing them with a Habitat Home and a mortgage they can afford. Together, we can make a difference and address our housing affordability crisis. To learn more please visit www.habitatgta.ca.
---

Sunnybrook Foundation exists to support the advancement of our world-class health sciences centre, through active fundraising in support of research, education and equipment initiatives at Sunnybrook.
Our Mission: To secure the philanthropic support Sunnybrook needs to invent the future of health care.
Our Vision: We create meaningful philanthropic experiences to help Sunnybrook save and transform lives.
---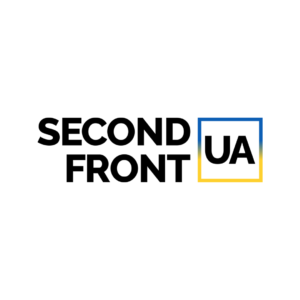 Canadian volunteer organization Second Front Ukraine Foundation is an officially registered not-for-profit organization. The Foundation works with reliable partners all over North America and in Ukraine to deliver goods and supplies to Ukrainians who fight against Russian aggression. Second Front became the first non-profit organization in Canada that successfully delivered 1000 bulletproof vests since the beginning of the full-scale war in Ukraine launched by Russia. Over CAD $800k were raised since March 2022.
---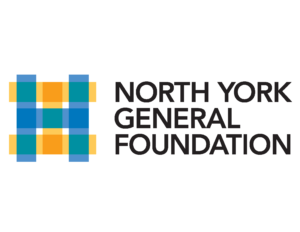 North York General Foundation is dedicated to raising and stewarding funds to support exceptional health care at North York General Hospital, one of Canada's leading community teaching hospitals that provides the highest quality of care to some 500,000 people in North York and beyond. NYGH has proudly served our communities since 1968, and today the hospital offers a wide range of acute, ambulatory and long-term care across seven sites. Funds raised from the Toronto Marathon will support the hospital's most urgent needs, including equipment replacement and upgrades, new technology, new care environments and applied research.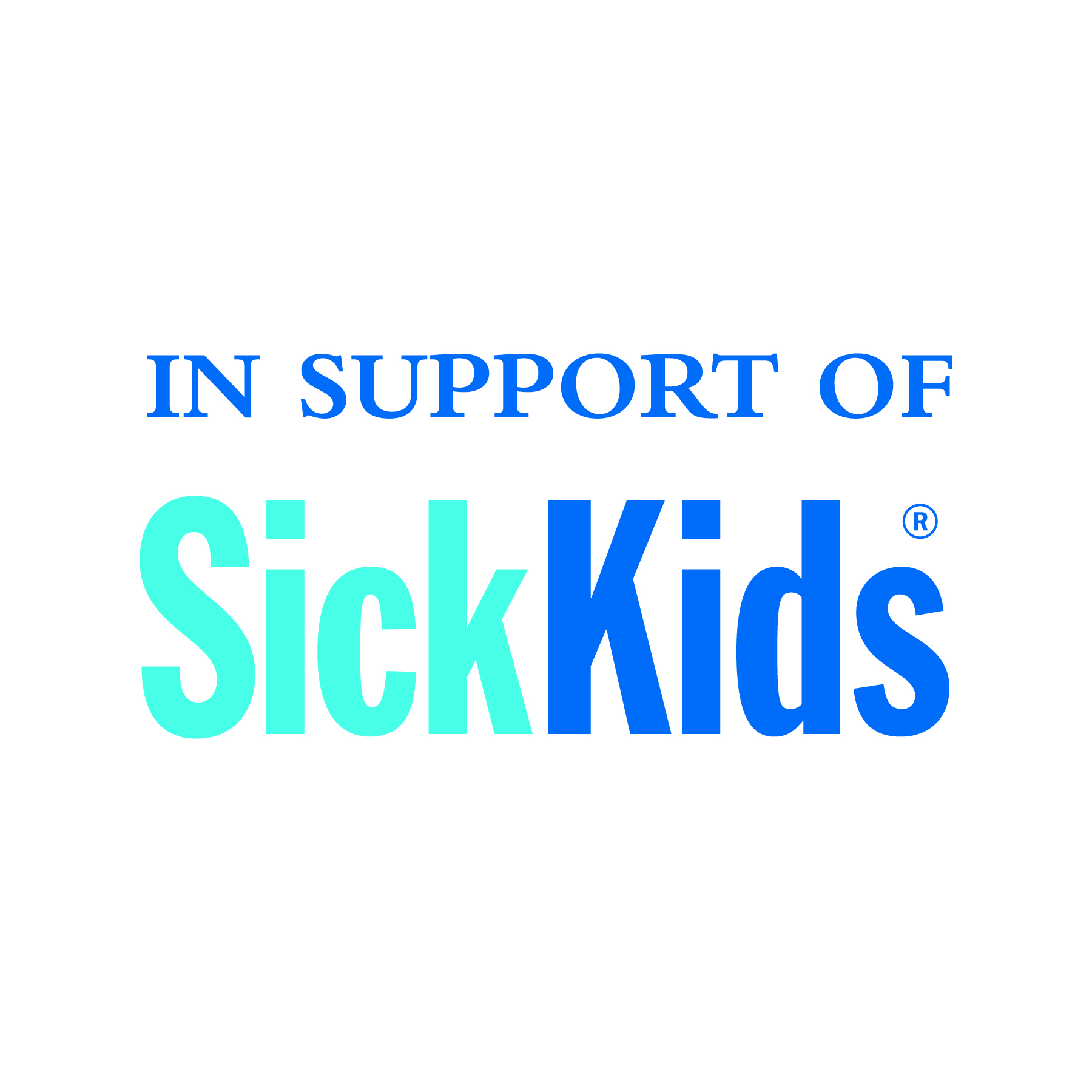 Fundraising events held by our community partners allow SickKids to continue to be a place where patient care, research and education play   equal roles in saving lives, and changing lives. SickKids Foundation is the largest non-governmental granting agency in children's health in Canada. Since 1972, the Foundation has generated more than a billion dollars towards children's health care and has granted more than $70 million to researchers across the country. Our mission is to inspire our communities to invest in health and scientific advances to improve the health of children in Canada and around the world. Our vision is, "Healthier Children. A Better World".
---
If you are interested in raising pledges for an organization not listed here, please feel free to do so. We suggest that you contact the charity of your choice to make arrangements for collecting and submitting pledges. For further information on any of our listed charities, please click on their logo.